#MyManySelves with TikTok
Social Campaign
Aimed at the young and schooling crowd, a TikTok dance challenge and competition was created to entice our target demographic within their preferred platform.

The brand awareness campaign for Levono's IdeaPad series looks to build and increase brand familiarity while creating high engagement with targeted student demographic.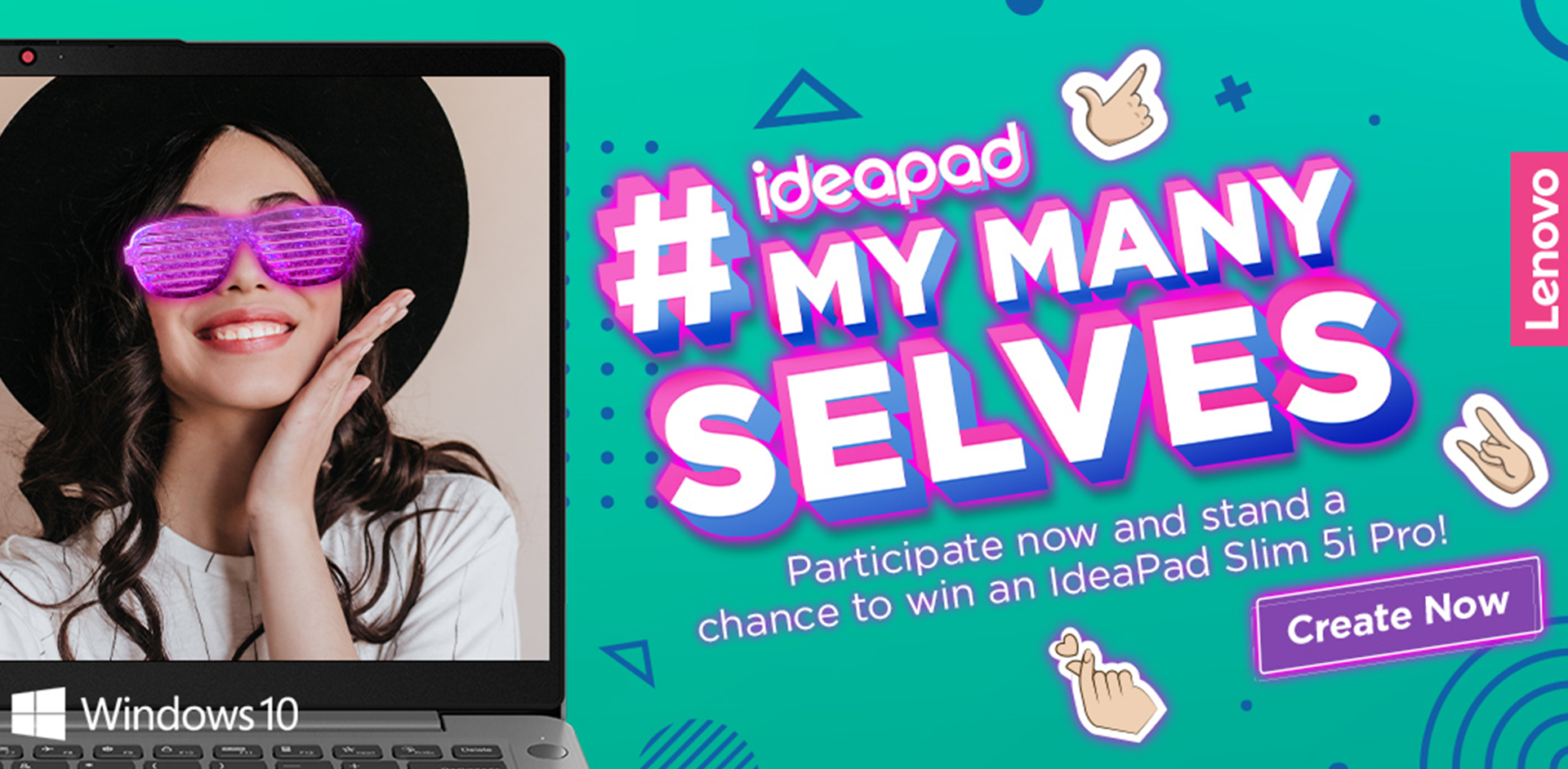 Smash Hit Strategy
Aside from the obligatory edgy visuals and catchy refrains, the theme of multifaceted personal identity is universal, timeless, and psychologically tried-and-tested.

To further incentivise engagement, participants of the challenge stood a chance to win Levono laptops, accessories and cash prizes. The campaign spurred a profusion of user-generated content which furthered publicity coverage, snaring the campaign a cool number of 6.1 billion views.

Metrics
6.1B
views during the campaign
launch duration