A Duel Dual Phone
Product Launch Campaign
The Legion Duel Phone is the first gaming smartphone released by Lenovo Legion. In the social context of 2020, it was vital to be heard through the noise when penetrating a new sector — the gaming smartphone industry.

To sum up the sensibilities behind the product and the ads that come with it, our team anointed the campaign with the tagline,'The Evolutionary Edge'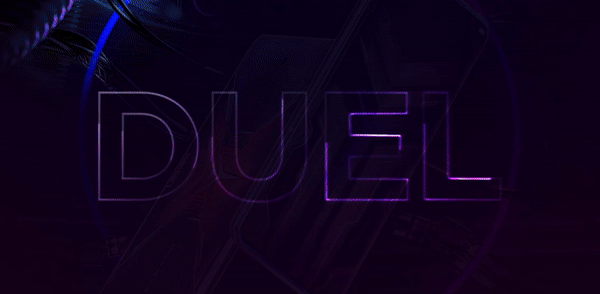 Smash Hit Strategy
Our marketing mantra? Attract, Engage, Sustain.

Every asset item catered to a hyper-specific client persona, the "Hardcore-Mobile-Gamer-slash-Creator". Key visuals featured motifs that delve deep into the world of futuristic cyberpunk.

The Results
Following the cult following of the first Legion Duel Phone, following iterations of Duel Dual continues to spur prolific user-generated content on Youtube, supplying invaluable and enduring media coverage.