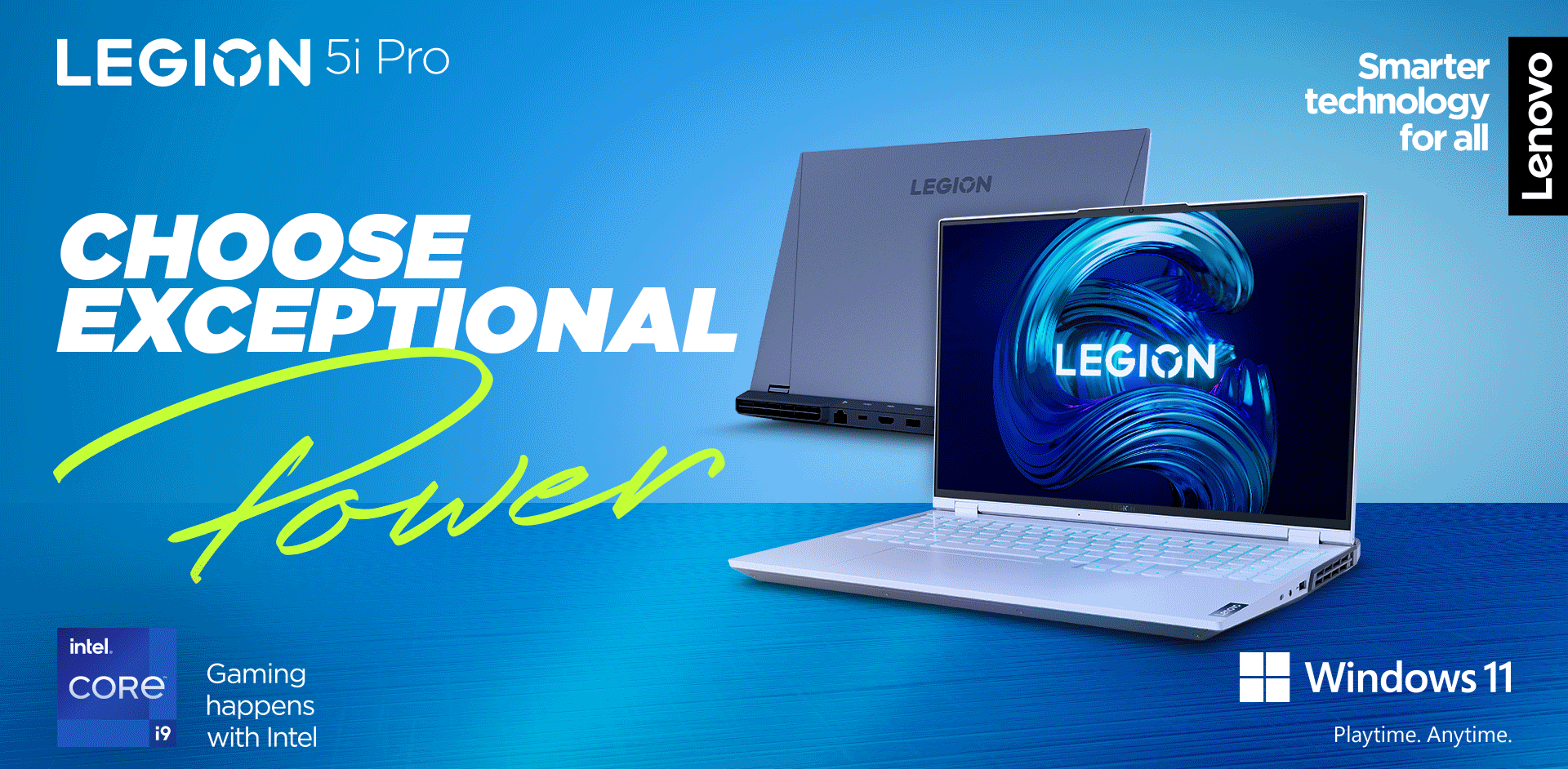 Power In Your Hands
For more info:
︎
In our cheeky YouTube faux press conference, Lenovo Asia Pacific takes questions from a throng of plucky reporters, each new quip or question ever more urgent and eager.

For tech fanatics who can chat variable refresh rate frame rates, core processing power and other tech spec details for days, the 18 min video is a video you can't miss.

For the rest of us, we'll settle for the one-minute summary… or not, the power is in your hands.

Smash Hit Strategy
For the 2022 Legion lineup, "the-geekier-the-better" is our absolute golden mantra.

Tailoring our content to fit audience preferences to the extreme point of "fan-service" isn't just fun.The campy format marries the interests of both the brand and its desired target audience — to tout an astonishing number of powerful key selling points whilst answering the passionate queries of Levono's loyal fanatics. A match made in heaven!

287,510
views for long
form content
4.2M
views for 1 minute summary video